We are Jjust Group, a new age visionary media and entertainment company, dedicated to shaping cultures through the magical artistry we represent and the way we showcase content to the world. Our vibrant community is fueled by creative entrepreneurs, constantly pushing the boundaries of innovation.

With a strong foothold in India and the UAE, we proudly own and operate a diverse range of businesses, encompassing recorded music, music publishing, distribution, captivating content, and unforgettable live events. We champion the brilliant individuality of our artists, our songwriters, and our people.

Our extensive catalogue of recordings and songs spans over the last few years, constituting the largest, most culturally rich collection of music & content ever assembled. We believe that creativity transcends all barriers and that the possibilities are LIMITLESS.
In essence, we are Jjust Group – a harmonious symphony of music, content, and events that resonates deeply in the hearts of our audiences across India and the UAE. Together, we are passionately creating a future where creativity knows no bounds, and the world dances to the beats of our collective vision.
Multiple genres under one roof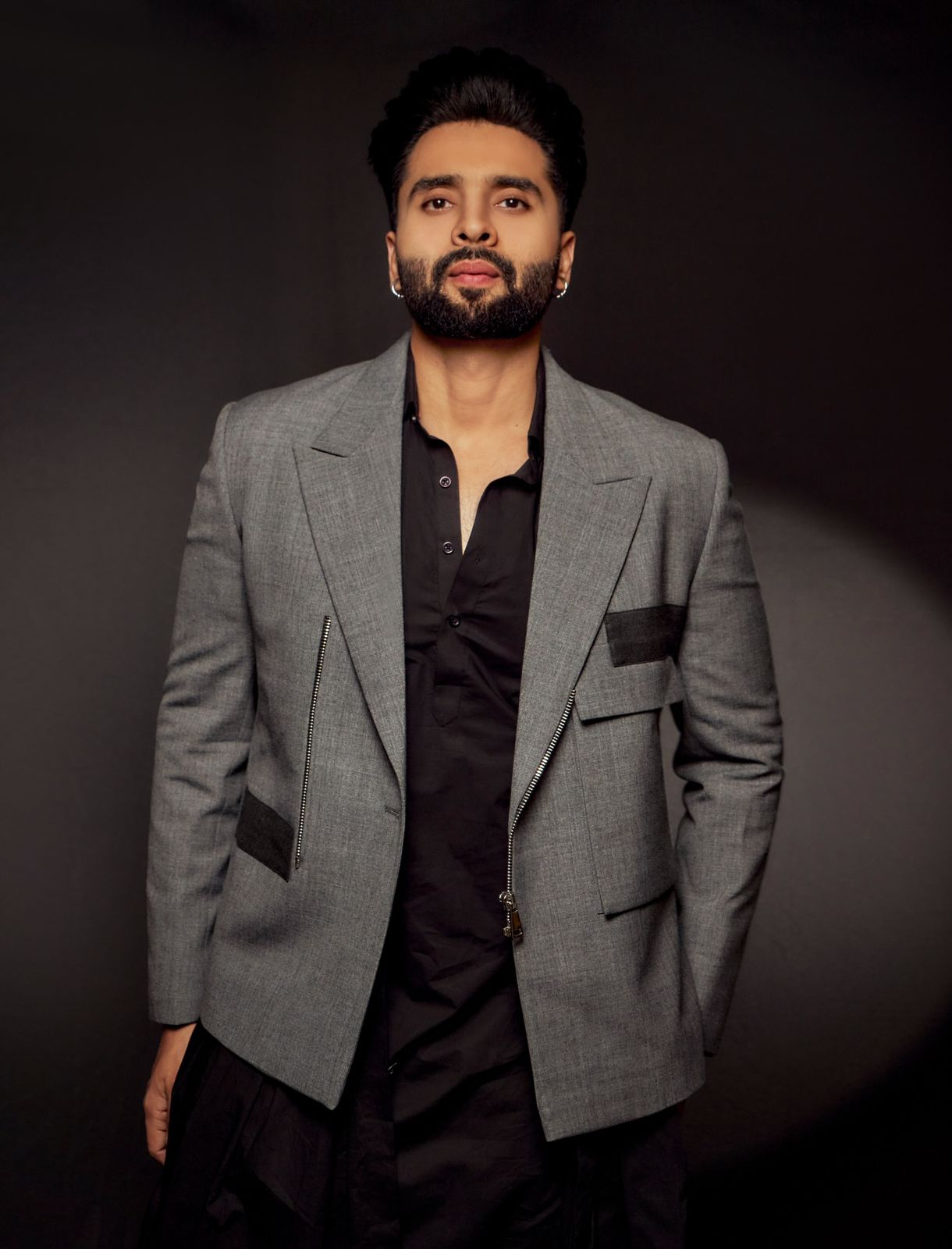 JACKKY BHAGNANI
Managing Director of Pooja Entertainment & CEO
Founder - JJUST MUSIC
Jackky Bhagnani is an Indian film producer, Bollywood actor and an entrepreneur. He is the Managing Director of Pooja Entertainment, one of India's largest film production and distribution companies in India. He has recently founded his music label JJUSTMusic with which he aims to create a fundamental change in the non-film (Independent music) scenario in India.
Discography–
•He made his acting debut in 2009 with Kal Kissne Dekha
•Appeared in the super hit movie F.A.L.T.U in 2011
•Played the lead in Mitron (2018)
Accolades–
IIFA Award – Star Debut of the Year – Kal Kissne Dekha (2009)
Star Guild Awards (2012)
Apsara Awards – Best Debut – Kal Kissne Dekha (2009)
Awarded Entrepreneur of the year by Business &Lifestyle awards '22
Our vision is to be a global powerhouse, setting the standard for excellence in the music and content industry. We aim to create an unparalleled creative haven, where artistry thrives, culture is shaped, and communities are united through the power of music and compelling content.

We envision a future where music and content have a profound impact on society, promoting positive change and leaving a lasting legacy. As pioneers of socially responsible content, we are driven by a passion for excellence, an unwavering commitment to our artists, and a profound belief in the transformative power of music and content. 

Jjust Music, Jackky Bhagnani's music label and a vertical of Jjust Group, is excited to unveil their latest musical offering – 'Dilbara.' This highly anticipated song features the immensely talented artist, Ipsitaa, with music composed by Aditya Dev and lyrics penned by Rashmi Virag. 'Dilbara' promises to captivate audiences with its irresistible charm and infectious beats...
Jjust Group, a music & content company known for its exceptional contributions to the Indian music industry, has announced the appointment of Shyam Chhabria as the new chief executive officer (CEO). Chhabria, an experienced industry expert, will join forces with renowned actor and producer Jackky Bhagnani to chart an ambitious path toward building an empire of music and entertainment. With a deep passion for music and a wealth of experience in the entertainment industry...